BEEF & BOARDS DINNER THEATRE LIVE THEATRE FOR KIDS PRODUCTION OF
 

October  18 - November 2, 2019
Lewis Carroll's famous heroine comes to life in this delightful adaptation of Disney's classic film. Alice's journey begins when she chases the White Rabbit. But her adventures become increasingly more strange as she gets tied up with Tweedle Dee & Tweedle Dum, raps with the Cheshire Cat, and beats the Queen of Hearts at her own game!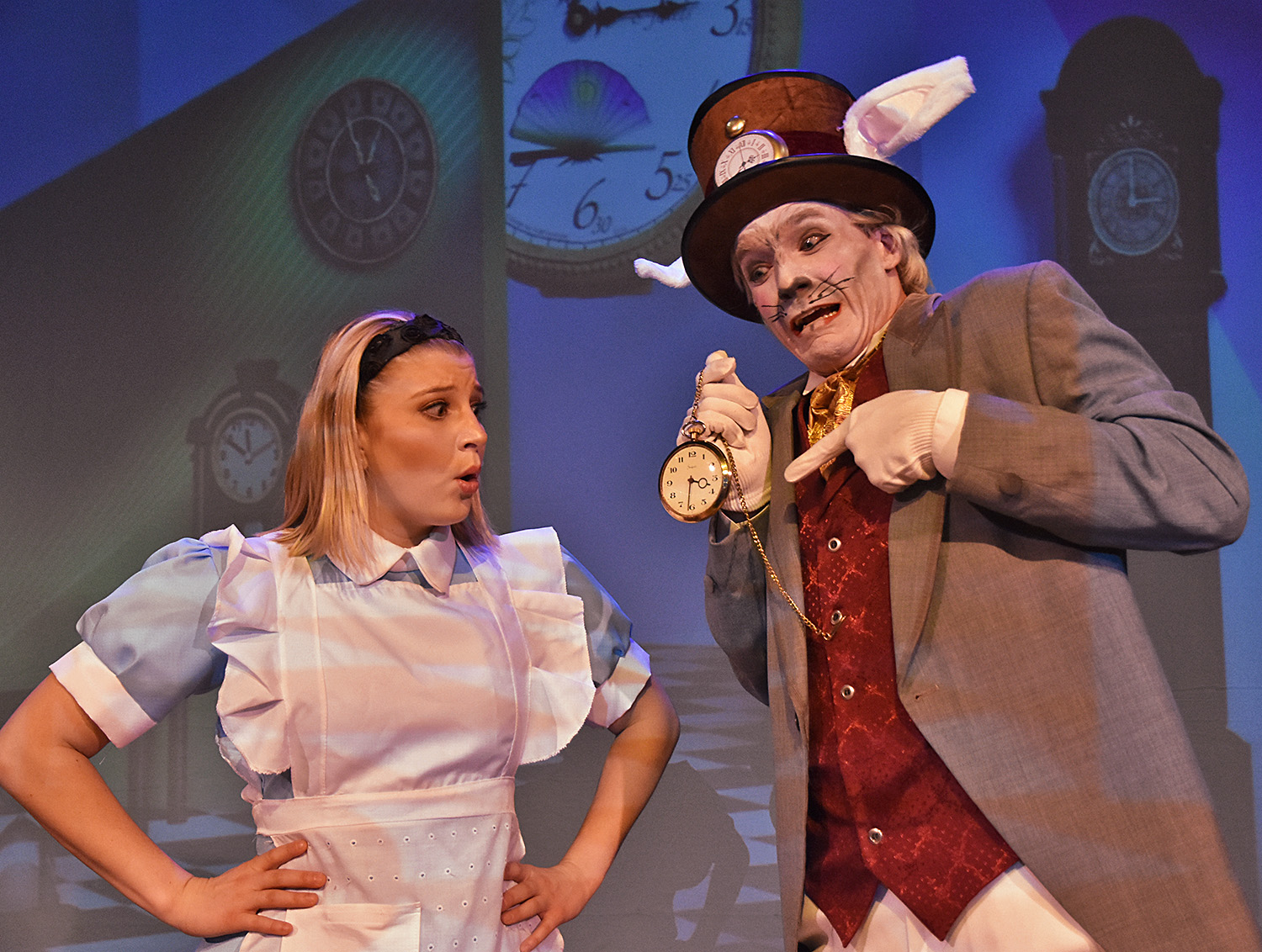 NOTE: Strobe lighting is used briefly in this production.  
November
THIS SHOW HAS NOW ENDED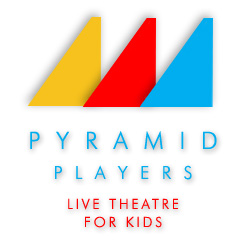 Fridays: 
10:00 am

Saturdays: 
10:00 am, 1:00 pm, 3:30pm
Dates and times may vary.
Check each show's calendar
---
Doors open 30 minutes
prior to show
Shorter performances with no intermission
---
Includes juice and snack
One price for all seats
$17.50
A $2.00 per ticket
processing fee will be
charged on all orders.
Discounts for groups
of 20 or more!